Sara has the most beautiful long, brunette hair, which meant I could create a large clip; any of the smaller clips we tried out just disappeared. So we decided to do a really big one. She liked my pieces that had lots of details in them, especially the ones in black, but a black clip in Sara's hair would have been lost. So we decided to make it in silver; however, we included a black opal as a nod to Sara's essence.
I created the clip thinking that afterwards it could form two brooches so it could be used for a long time. So now Sara can enjoy these two brooches!
Clip
Silver, copper, enamel and onyx.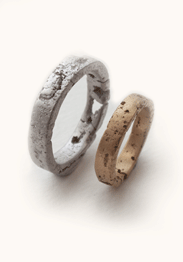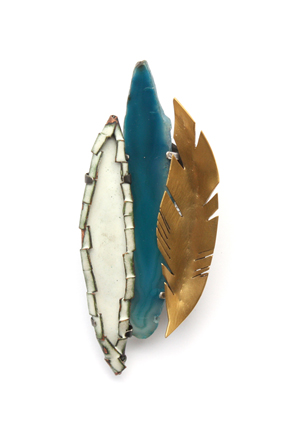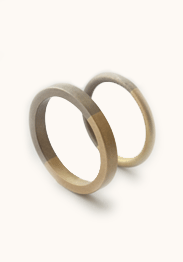 Between Ciutadella and Barcelona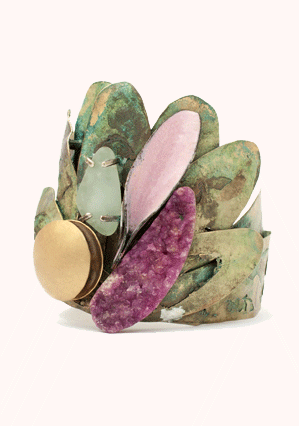 The festival of light and water in Formentera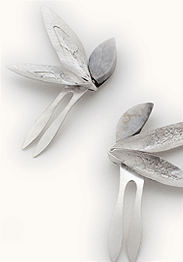 If you'd like to contact me, I would love to hear from you, or read your messages, or even have a tea or coffee with you! It's always a good time to start a new project!
Email or call me: 609 83 61 51