The universe of Anna and Jaume
The universe of Anna and Jaume
I have to confess that Jaume didn't tell me very much about his story, very little in fact, but one thing was very clear: he didn't want just one diamond, there had to be more than one, because every day is special, every single one! only
one. The little things of everyday life are what make a relationship special, like the thousand-and-one stars in the sky that create a galaxy, your own galaxy, your life story. It's strange how things come about sometimes; the truth is, I didn't give a lot of thought to the number of diamonds, I just used 14. Interestingly enough, the number of years they have been together. And what about you? Do you
believe in fate?
Ring
White gold and diamonds
Photographer: Jordi Baraut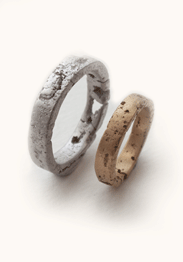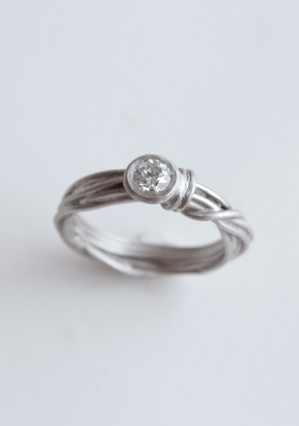 Reflecting Cristina's natural personality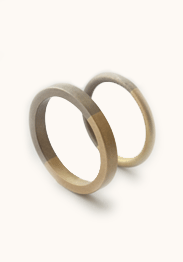 Between Ciutadella and Barcelona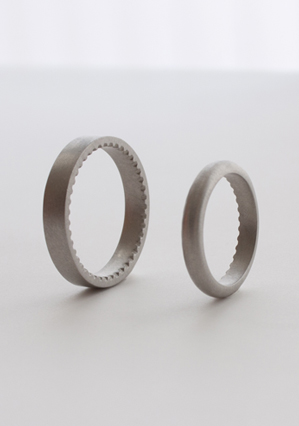 Wedding rings for Marc and Mariona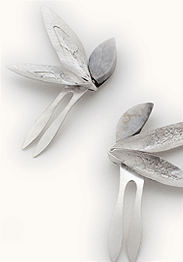 If you'd like to contact me, I would love to hear from you, or read your messages, or even have a tea or coffee with you! It's always a good time to start a new project!
Email or call me: 609 83 61 51