3 pendants and 2 bracelets, 2016
Ignasi had some pine branches that were very important to his family. He wanted everyone in the family to have a piece of that pine. These pieces of jewellery were created with all the love that such a special commission as this one deserves.
Necklace
Silver, gold, copper and enamel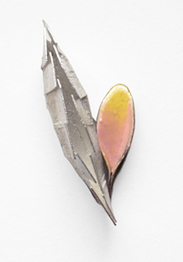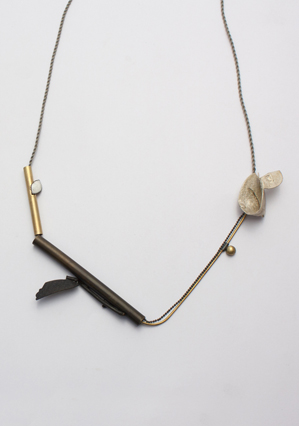 A new format for Núria's father's ring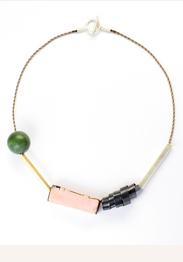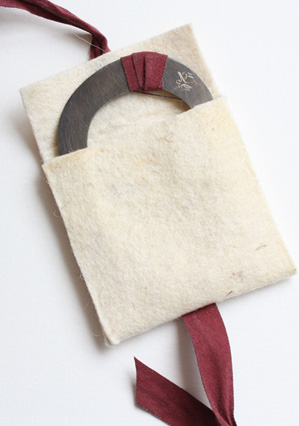 The union of the Colla Sardanista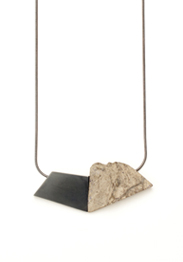 Neus, Jordi and Pedraforca
If you'd like to contact me, I would love to hear from you, or read your messages, or even have a tea or coffee with you! It's always a good time to start a new project!
Email or call me: 609 83 61 51