And finally the moment came when Roser reached a certain age and this time it's different, it's a major life change, retirement. The whole group of people who are part of Roser's everyday life wanted to thank her for all the years working alongside them, for all the time she put in, and all the joy she brought to the team. Gratitude transformed into a brooch that she can enjoy every day.
Brooch
Silver, copper and enamel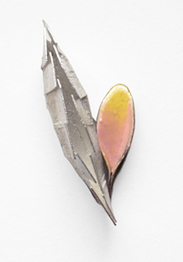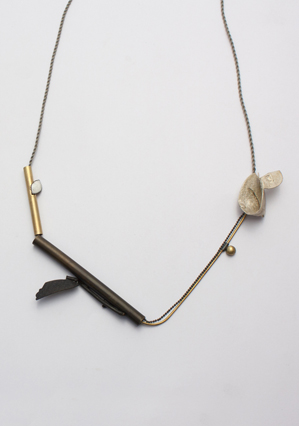 A new format for Núria's father's ring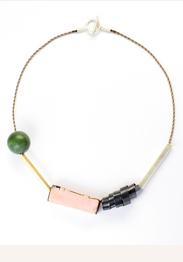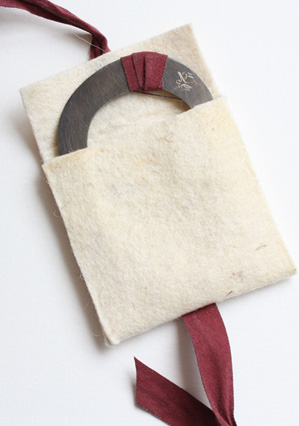 The union of the Colla Sardanista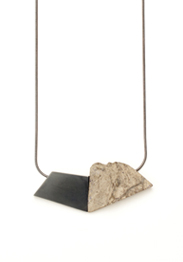 Neus, Jordi and Pedraforca
If you'd like to contact me, I would love to hear from you, or read your messages, or even have a tea or coffee with you! It's always a good time to start a new project!
Email or call me: 609 83 61 51