Marisa's family wanted to give her a very special and unique gift that would represent her three children. Three rings, each of them different in terms of material, shape and colour, yet together forming a single whole.
Ring
Yellow gold and silver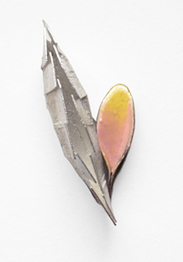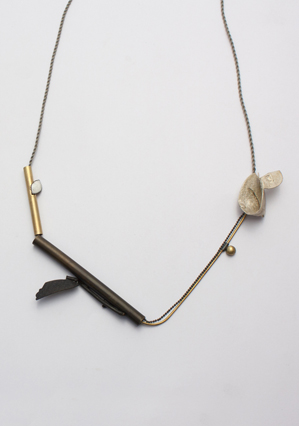 A new format for Núria's father's ring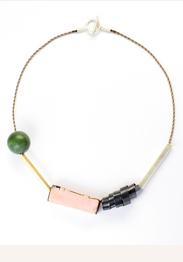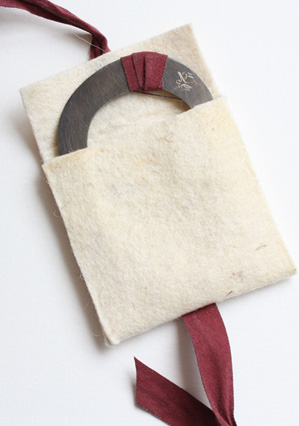 The union of the Colla Sardanista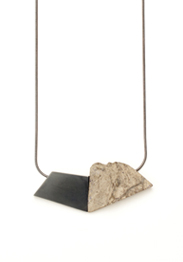 Neus, Jordi and Pedraforca
If you'd like to contact me, I would love to hear from you, or read your messages, or even have a tea or coffee with you! It's always a good time to start a new project!
Email or call me: 609 83 61 51